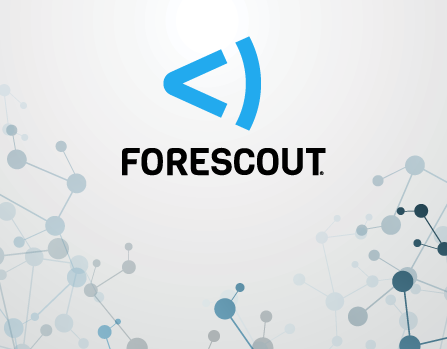 For Global 2000 enterprises and government organizations, Forescout offers the unique ability to see devices the instant they connect to the network, control them and orchestrate information sharing among disparate security tools. Today, more than 2,000 customers rely on Forescout.
Don't just connect the dots. Control them.
New devices join your network every hour. Unmanaged notebooks, smartphones and tablets. Internet of Things (IoT) devices of all shapes and sizes. Rogue endpoints. Servers. These devices significantly expand your attack surface yet are invisible to many security products.
Forescout can see them, control them and orchestrate system-wide response.
Transforming Security...
---