Currently no positions open in this region.
Currently no positions open in this region.
Currently no positions open in this region.
Currently no positions open in this region.
Currently no positions open in this region.
Your Future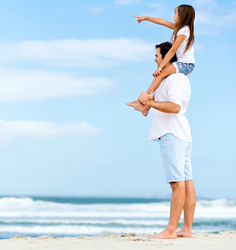 STARLINK`s compensation and benefits packages are designed to enable employees grow along with our business. Our commitment is to enhance the quality of life for our employees and their families.
We offer competitive salaries and comprehensive packages for health insurance, performance variables, sales incentives and we strive to create an environment that attracts the most highly qualified individuals, who would contribute to our overall wellbeing & company culture.
Positive Workplace Environment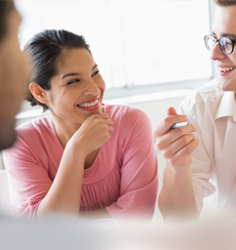 People choose to build their careers at STARLINK because of the positive work environment. We are a diverse workplace that embraces new perspectives. Our culture attracts positive individuals who see problems and obstacles as meaningful challenges to work through. Our staff attrition is less than 5% of our total workforce.
Career Development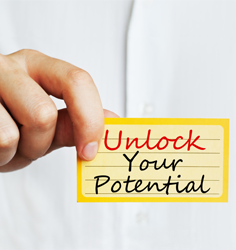 Personal and professional career growth opportunities come from our day to day challenges that will push your skills to a higher level of achievement. At STARLINK, we focus on experimentation & continuous learning & well defined career development plans.
What StarLinkers have to say

"I enjoy the fast-paced environment and the culture of success, at StarLink. I am working with a great and growing team of industry professionals to deliver our Global proven strategy across Europe to support our partners and customers. StarLink encourages individual initiative in a constructive and a collaborative environment and its culture actively encourages bridging the gap between technology solutions and the customers who need them, in a professional and profitable way. It's direct touch model enables the maximisation of business opportunities at all steps in the value Add chain from vendor to customer."
Niall McGrane
Vice President – Europe

"StarLink is supporting my personal and professional growth. I feel as though the company and I are growing together as my ideas are welcomed, acknowledged and explored by the leadership, and my contributions are recognised and rewarded."
Paul Smith
Pre-Sales Consultant - UK

"StarLink Europe is a fantastic environment to work in. I really enjoy being part of a team that is pulling together to achieve our goals and objectives."
Dirk Steinkampf
Regional Sales Manager - Germany

"I feel valued, as part of the StarLink European team. I have the opportunity to achieve my goals with the full support of a management team that appreciates, my contribution to the business."
Michael Prado-Teeling
Business Development Representative - UK