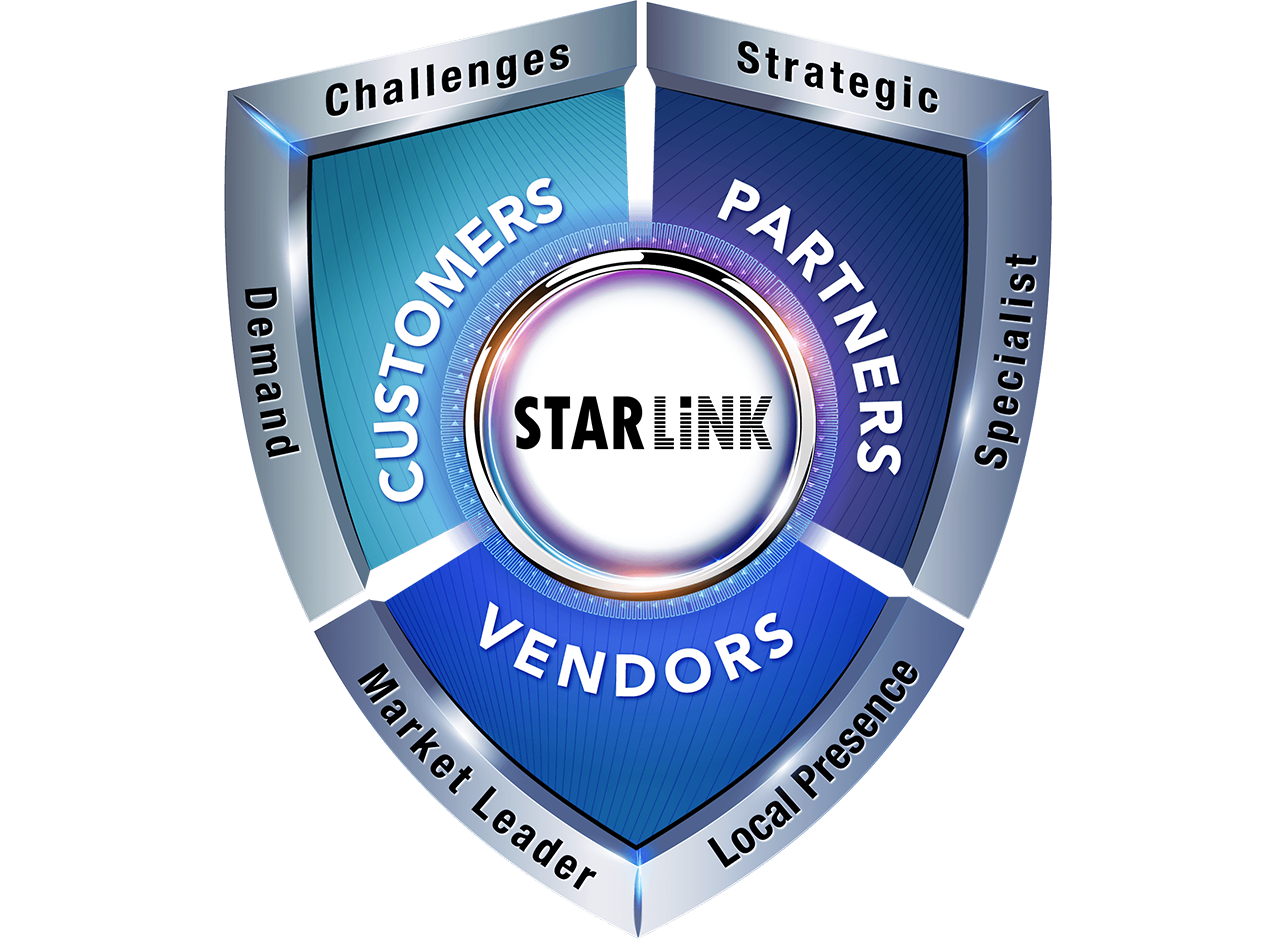 As a reflection on StarLink's successful GTM over the past 17 years, we've empowered customers, partners, and vendors with 6 sales engines to drive a joint market strategy and transform the channel as we work with customers throughout their digitization journey.
It starts with our talented and industry specialized end-user Sales and Presales teams who are getting supported by dedicated Channel Mgrs. together with our channel transformation award-winning Product Mgmt. teams as well as the largest and best-in-class Marketing and Inside Sales teams we're giving a holistic market coverage and 360° visibility to all stakeholders.
As a "Trusted Advisor" we have enjoyed enviable loyalty and trust from our customers over the past 17 years. StarLink Elite Club is our way of saying "Thank You" to our valued customers for their continued commitment and support.
In order to deliver the best customer experience, we have invested in five training centers around the region with dedicated teams specialized in training technical teams of our customers and partners so that they are adept at implementing the solutions to optimal use for maximum ROI.
Our StarLink-branded-services are cost effective and designed to achieve the best customer experience through the right services packages including onsite support and training - a great way to meet customer budgets and achieve best customer satisfaction.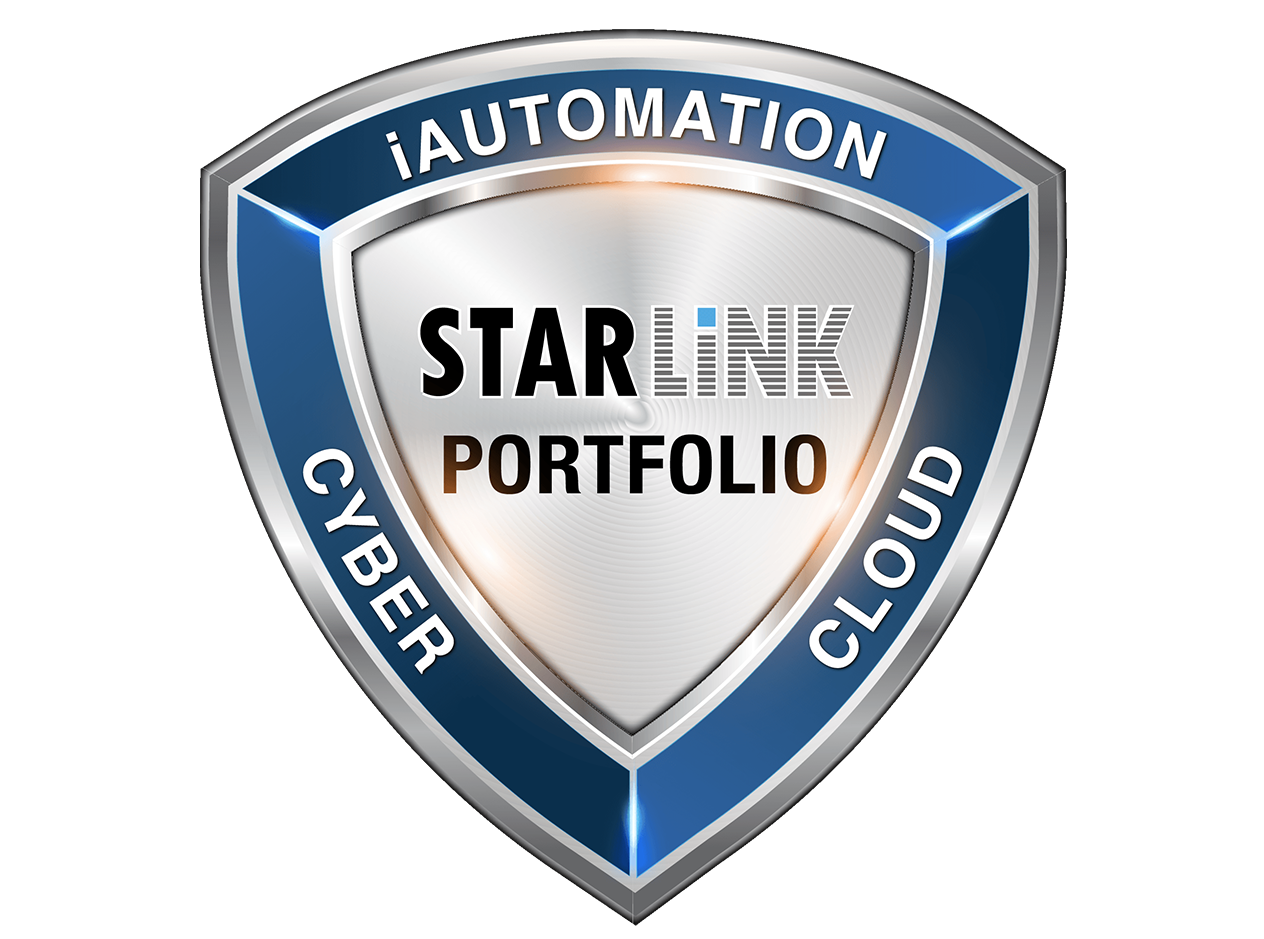 We've been all along a powerhouse for Cybersecurity and Cloud solutions, and with the addition of our 3rd division "StarLink Intelligent Automation" we're looking to work with different enterprises to empower and digitize their business securely.
As the VAD of the Future, our ever-evolving portfolio of best-of-breed technologies together with our SMEs in the field we're looking to work with customers draw a clear roadmap where digitization is becoming a huge enabler for their business to achieve increased productivity, optimized efficiencies, greater accuracy, and improved customer experience.
We have been in this business long enough to know that cash flow and favorable financing solutions could make a big difference to a channel partner. To our strategic and loyal partners, we bring StarLink Capital – the initiative that offers various financing options for sustained business growth that helps accommodate modern consumption models and industry trends.
Providing flexibility to our partners, to buy anytime, from anywhere is the reason we launched StarLink Marketplace. Furthermore, via this platform, we also provide our partners with visibility to their credit posture and other sales insights with respect to StarLink.
StarLink Choice program is designed to reinforce the successful and significant collaboration between us and our strategic partners. Under the StarLink Choice Program, we aim to support our partners to expand their market share, differentiate services, secure investment, challenge competition, diversify product offerings and strengthen customer relationships.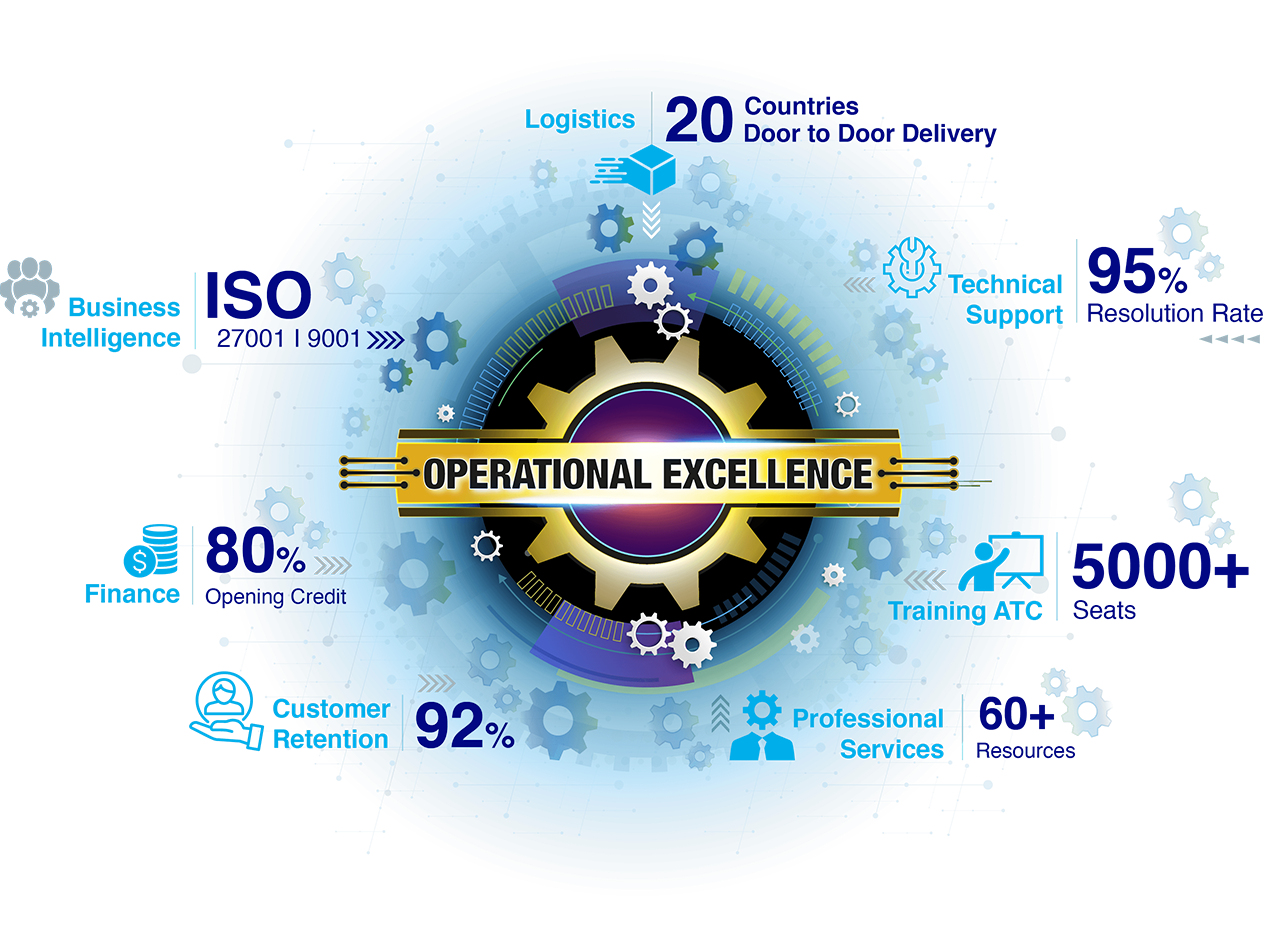 As a Trusted-Advisor to partners and customers we became a benchmark for Operational Excellence because of our ongoing pursuit to add value to their business, we built best-in-class functions in finance, logistics together with unparalleled experience through our customer success.
We've invested in customer success functions to bridge the gap between the channel and the customer, so customers can maximise their ROI on digital solutions. Our award-wining and dedicated engineers PS, TS, TAC, Training R&D are there to support our customers 24/7, while our Renewals team is there to ensure customers Installed Base is always ready to support their business.
SecurEdge is a SASE platform from StarLink for SMBs, sold through our extensive reseller networks across the MENA region. Enjoy seamless Email Security, Endpoint Security & Network Security via a single platform hosted on AWS.
Our vendors enjoy real-time access to important and relevant data and metrics from StarLink via this single-interface business intelligence platform - StarLink PowerView, which ensures transparency, enhanced forecasting and time-saving efficiency.
StarLink Innovation Centre based at StarLink's HQ, is a testimony to StarLink's solution-selling GTM and commitment to deliver the best solutions to our customers, with specialized R&D function and is at the heart of all the innovative and creative custom solutions that we design with our technology vendors using the latest technologies and API integrations.