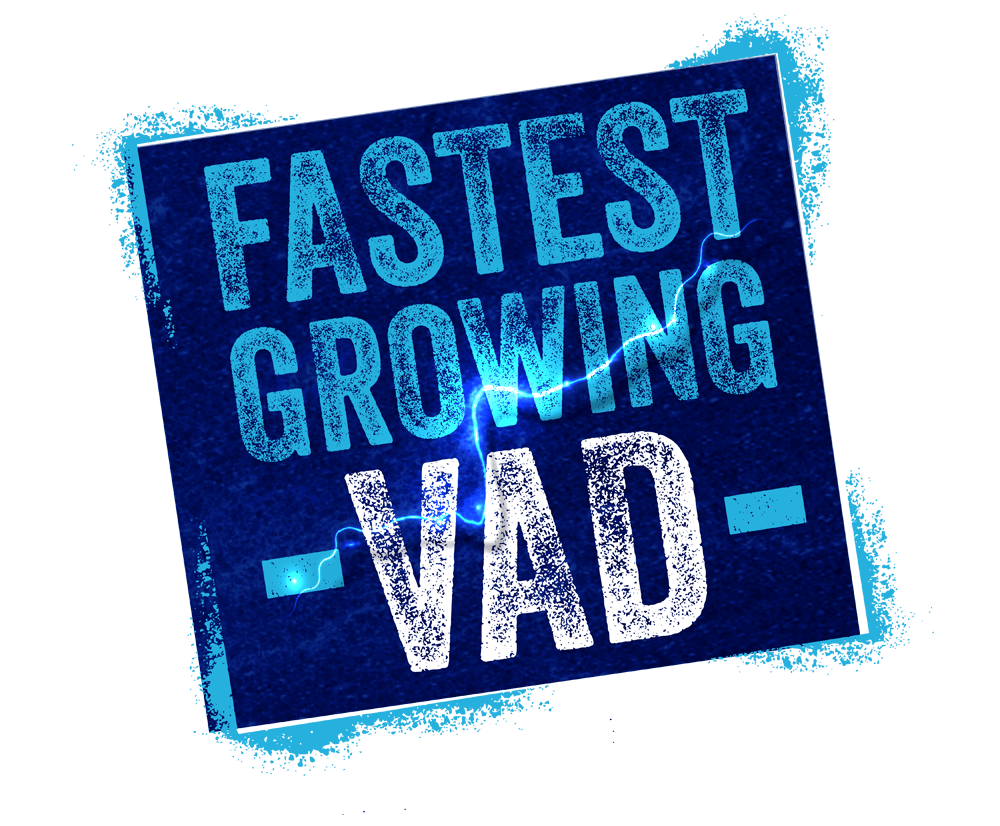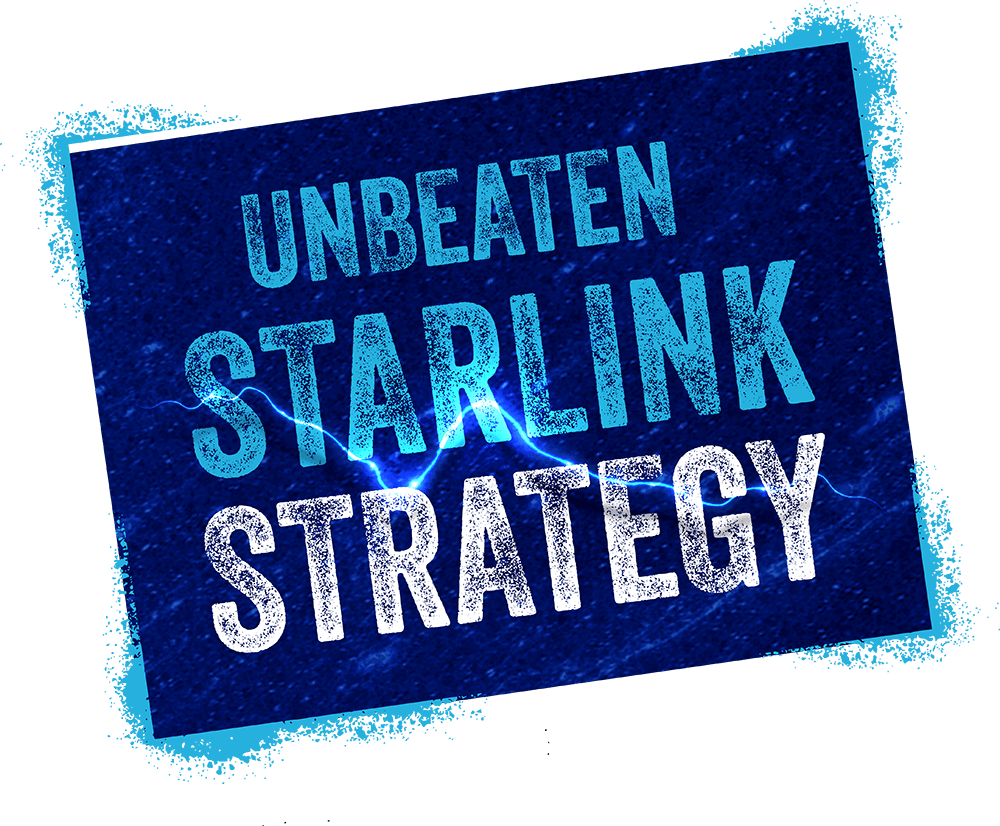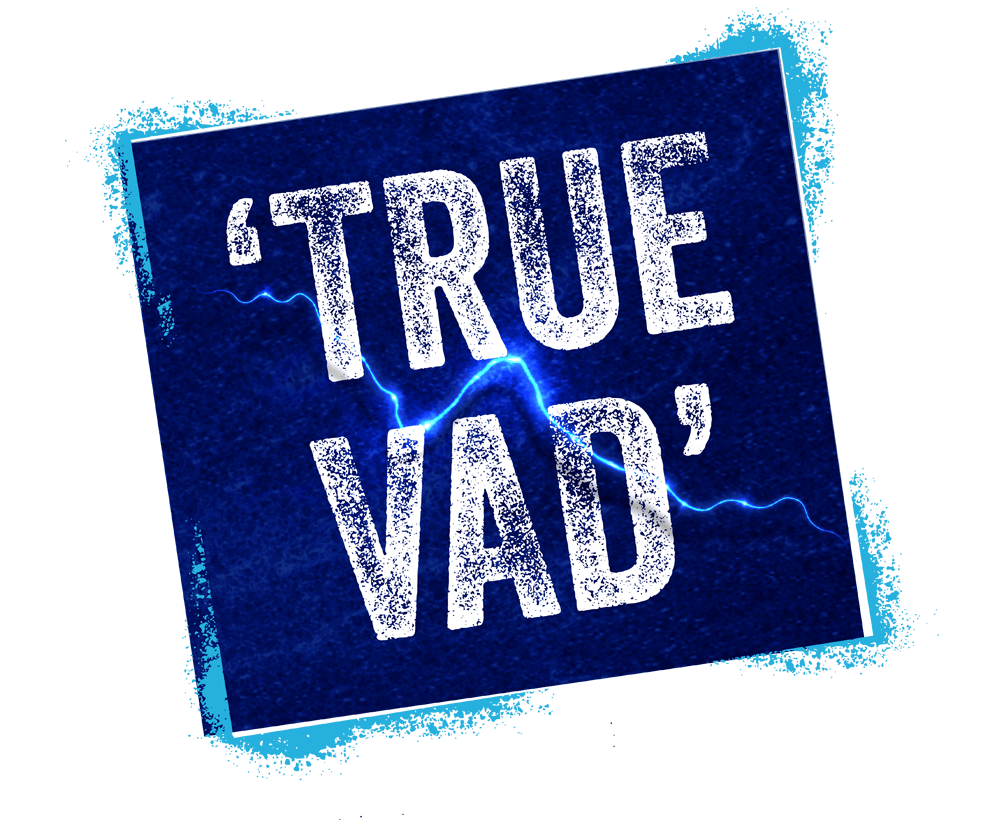 Customers in the Middle East can now leverage the power of automation driven by AI for end-to-end business process automation.
Wednesday, 12th October 2022, Dubai, UAE – StarLink, an Infinigate Group Company, today announced a collaboration...
View Update
Friday, 7th October 2022, Dubai, UAE – StarLink, An Infinigate Group Company, is all set to make a grand appearance at GITEX 2022. With an impressive line-up of technologies across the cyber, cloud and iAutomation spectrums, StarLink will...
View Update
Tuesday, 4 October 2022, Rotkreuz, SWITZERLAND – Infinigate Group, the pan-European value-added distributor (VAD) of cybersecurity solutions today announced its merger with Dubai-based StarLink, the market-leading VAD in cybersecurity, secure...
View Update