Currently no positions open in this region.
Currently no positions open in this region.
Currently no positions open in this region.
Currently no positions open in this region.
Currently no positions open in this region.
Your Future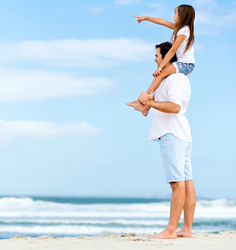 STARLINK`s compensation and benefits packages are designed to enable employees grow along with our business. Our commitment is to enhance the quality of life for our employees and their families.
We offer competitive salaries and comprehensive packages for health insurance, performance variables, sales incentives and we strive to create an environment that attracts the most highly qualified individuals, who would contribute to our overall wellbeing & company culture.
Positive Workplace Environment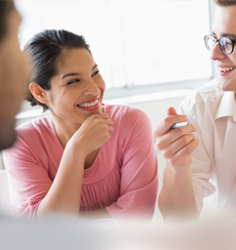 People choose to build their careers at STARLINK because of the positive work environment. We are a diverse workplace that embraces new perspectives. Our culture attracts positive individuals who see problems and obstacles as meaningful challenges to work through. Our staff attrition is less than 5% of our total workforce.
Career Development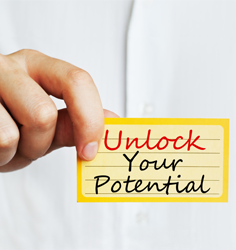 Personal and professional career growth opportunities come from our day to day challenges that will push your skills to a higher level of achievement. At STARLINK, we focus on experimentation & continuous learning & well defined career development plans.
What StarLinkers have to say

"Only in an environment like StarLink you get to voice your opinion, thoughts and feedback so openly."
FADI SHARAF
Business Development Manager - KSA - 6+ Yrs

"The most special thing about StarLink is the respect between the team members."
MOUNAWER JAMEL
Country Manager - Qatar, Bahrain, Oman - 5+ Yrs

"The belief they had in me, the training they gave me, and the values they inculcated in me through these years has made me a strong, well-rounded person."
IZEDDIN ALAHMAD ALAZOU
Senior Officer Administrator and PRO - UAE - 5+ Yrs

"StarLink's success has also been an individual success for me and it indeed makes me proud to be a part of the organization that displays a solid vision for itself and as well as for its employees."
NISHIT NAIR
Pre-Sales & Professional Sales Manager - UAE - 5+ Yrs

"What makes StarLink so special is that the management is always open to feedback, there's on-the-job flexibility, the down-to-earth nature of all the StarLinkers and our whole spirit of being unbeaten!"
AMJAD AL SAFADI
Regional Financial Manager - MENA - 4+ Yrs

"Apart from them being the senior management of this company, the personal touch they add when dealing with the employees and taking genuine interest despite their busy schedule in our personal lives and our well-being is frankly beyond description and makes all the difference."
ADEL AL-SHISHANI
Professional Service Manager - UAE - 4+ Yrs

"Being with this team has taught me to win and to win together and respect your success and failure and weigh them equally moving forward."
BIVIN BABU
Product Manager - MENA - 4+ Yrs
"This is a rock solid company that has a very bright future and I am excited to be a part of it."
SYED ASAD
Pre-Sales Consultant - South Gulf - 4+ Yrs

"It was more like a place where every accomplishment is recognized, every effort is respected, even if it's a small one."
VINOO THOMAS
Country Manager - Kuwait - 4+ Yrs

"For me, what sets StarLink apart from all the other companies is the sense of ownership."
ALI KAZMI
Pre-Sales Consultant - South Gulf - 5+ Yrs

"For me StarLink is all about team work, responsibility to achieve success, the management's trust, the friendly environment, constant learning and development, support from the team members and leadership, accountability and goal alignment."
HASSAN ABDELQADAR
VP - KSA & Bahrain - 3+ Yrs