Acronis Cyber Protect Cloud
Acronis Cyber Protect Cloud is a unique integration of backup with full-stack next-generation anti-malware protection and comprehensive endpoint management tools.
This synergy eliminates complexity and ensure protection of customers workload in a better way while keeping costs down.
Every workload is different, but every workload needs cyber protection whether it stores business-critical data or nothing at all. With Acronis Cyber Protect Cloud, you can finally protect more workloads with bullet-proof cyber protection capabilities, backup, antivirus and antimalware, URL filtering, vulnerability assessment, patch management, disk health monitoring, remote wipe, remote desktop and remote assistance all are coming in one solution from one vendor and managed from single management console on Acronis cloud.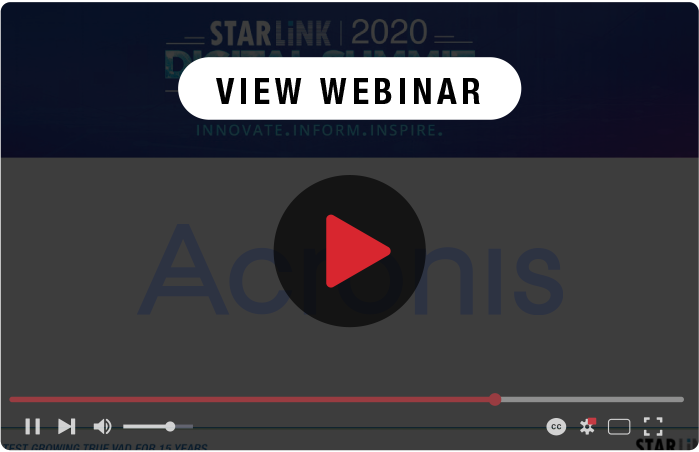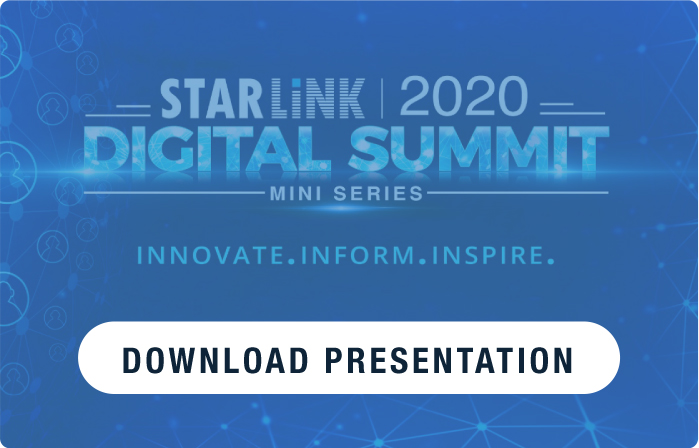 Leave your details below, for more information