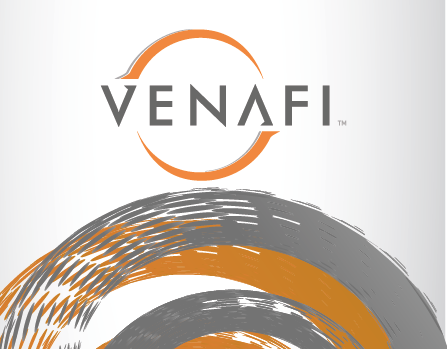 Venafi Director
Securing trust. Protecting keys and certificates.
Venafi Director prevents, detects, and remediates attacks and policy violations involving cryptographic keys and digital certificates - the foundation of trust for every enterprise. Forrester reports 44% of enterprises have fallen prey to attacks on keys and certificates and existing security systems "are not a substitute for securing keys and certificates that can provide an attacker trusted status that evades detection."
Venafi helps secure and protect keys and certificates by:
Preventing attacks with automated discovery and intelligent policy enforcement
Detecting and reporting on anomalous activity that deviates...
---