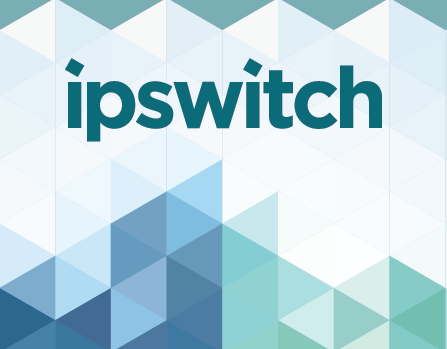 Ipswitch File Transfer offers secure, managed file transfer (MFT) solutions that are fast to implement, easy to use, and backed by exceptional customer support. Ipswitch solutions are used around the world by thousands of organizations, including more than 90% of Fortune 1000 enterprises, many government agencies and millions of individuals.
With a range of solutions that offer visibility, management and enforcement capabilities to suit a wide variety of compliance, governance, company and user requirements, our product family includes:
MessageWay – Centralized MFT with governance and control
MOVEit – Secure, managed file transfers
WS_FTP – Transfer files to a server or guarantee...
---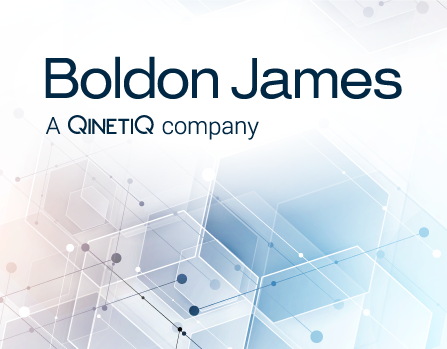 Boldon James Classifier empowers users, who create and handle data, to easily assign value to it in the form of visual and metadata labels. This is a key step in determining how the data is managed, protected and shared and fundamental to any organization's data security and management strategy. Critically, involving users in the classification process helps to foster a strong security culture that takes ownership for protecting sensitive data. Recently the company launched their latest product – Mac Classifier – becoming the first data classification vendor to extend capabilities to cover the Microsoft Office for Mac suite, including coverage for Outlook, Word, Excel and...
---