Register Now
StarLink Roadshow once again makes its way to your city.
This year, we showcase cutting-edge technologies that focuses on 'Bridging the gap between User Experience and Data Protection'.
This is a must-attend event for all IT Security professionals in the region; sign up for the one closest to you, today.
Agenda
09:30 AM
Welcome Coffee & Registration
10:00 AM
The Digital Performance Platform - Riverbed
10:30 AM
Business-Centric Data Classification - Boldon James
11:00 AM
A Single Platform for Securing the EoT - BlackBerry
11:30 AM
Coffee & Networking
12:00 PM
Cyber Integrity Through Foundational Security Controls - Tripwire
12:30 PM
Complete Cyber Protection for Your Business - Acronis
01:00 PM
Detect. Hunt. Respond - Fidelis Cybersecurity
01:30 PM
Next Level Security - Infoblox
02:00 PM
Lunch & Networking
Riyadh, KSA
April 8, 2019
9 am to 3 pm
The Symposium ,
The Ritz-Carlton Riyadh
Speakers
Manama, Bahrain
April 10, 2019
9 am to 3 pm
Manama Ballroom 1 & 2,
Four Seasons Hotel
Speakers
Cairo, Egypt
April 15, 2019
9 am to 3 pm
The Nile Ritz-Carlton
Cairo
Speakers
x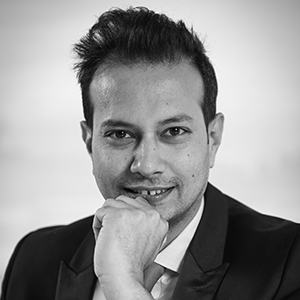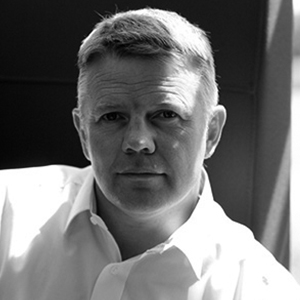 Paul Johnson
Boldon James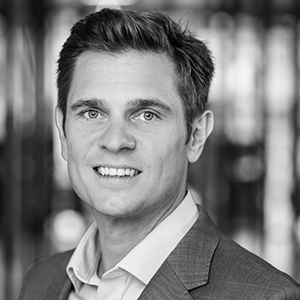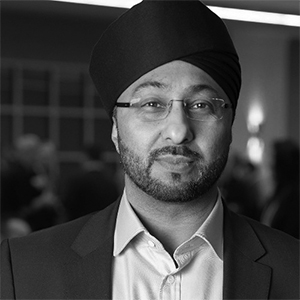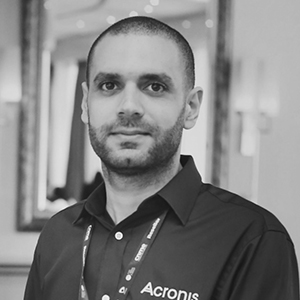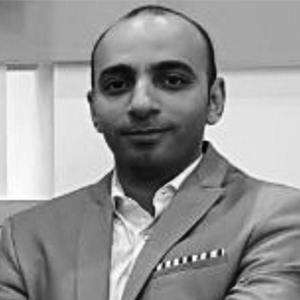 Mohammad Al Tenbakji
Infoblox
x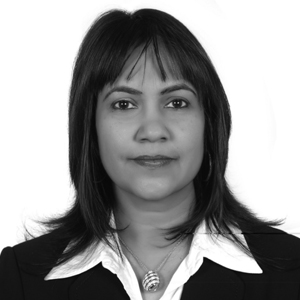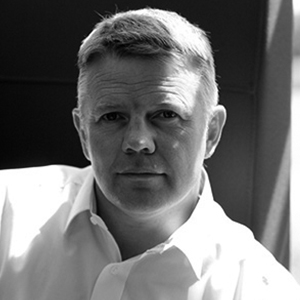 Paul Johnson
Boldon James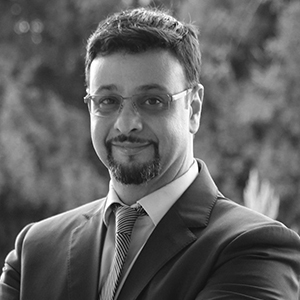 Hussam Al-Adili
BlackBerry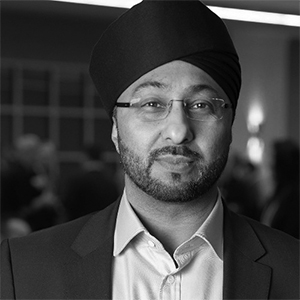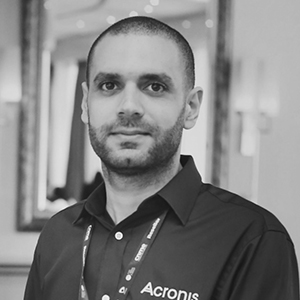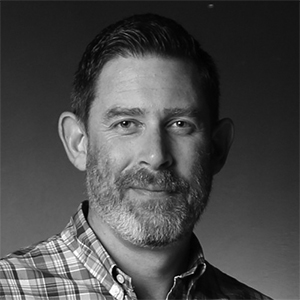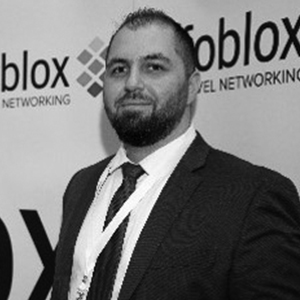 Wissam Saadeddine
Infoblox
x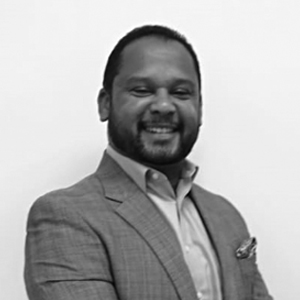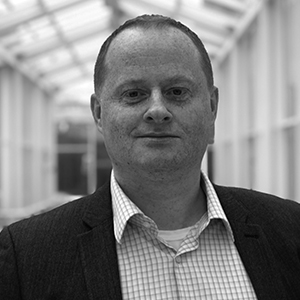 Krzysztof Sobierajski
Boldon James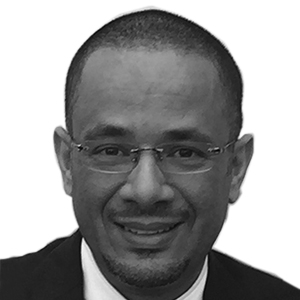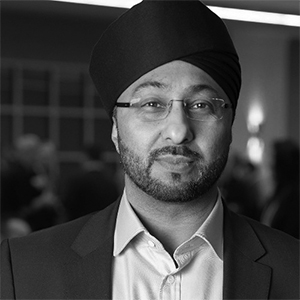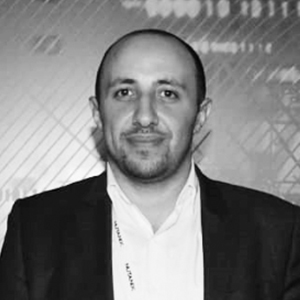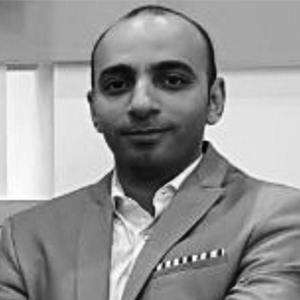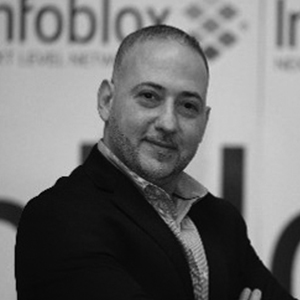 x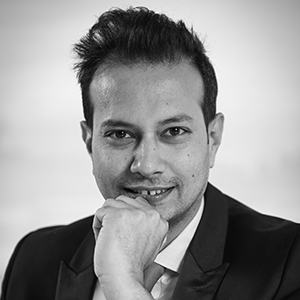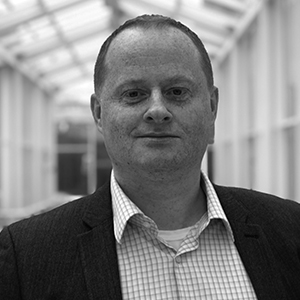 Krzysztof Sobierajski
Boldon James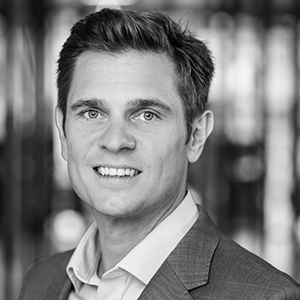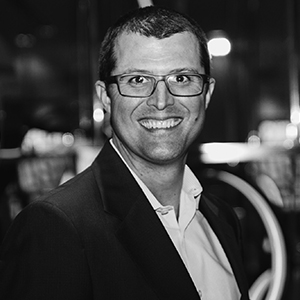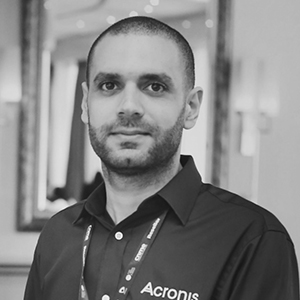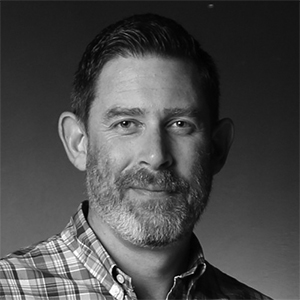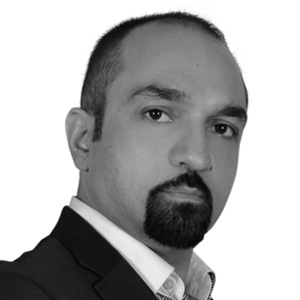 x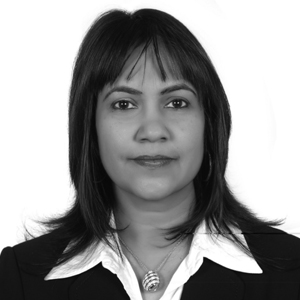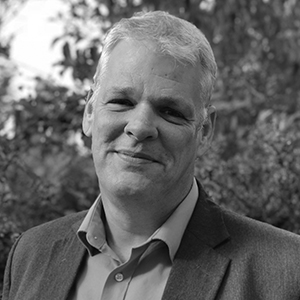 Luke Shutler
Boldon James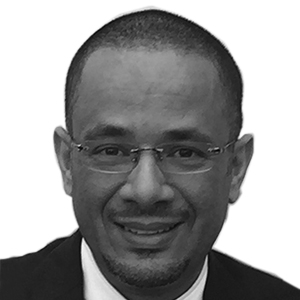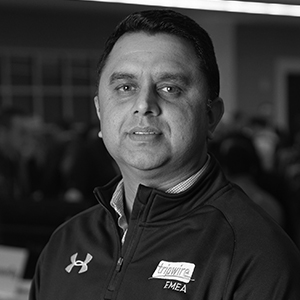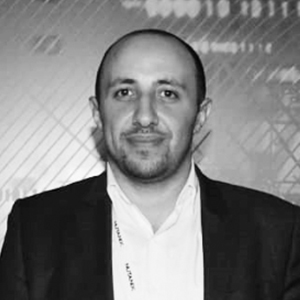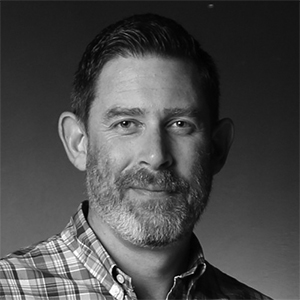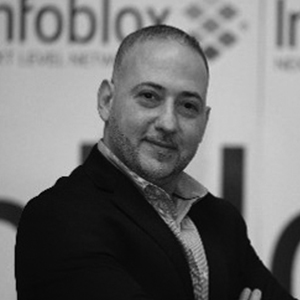 x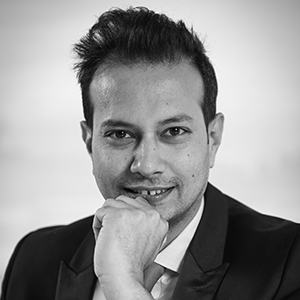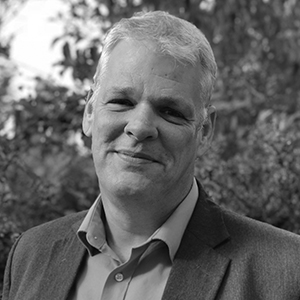 Luke Shutler
Boldon James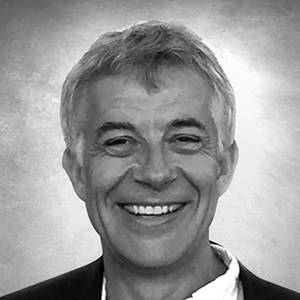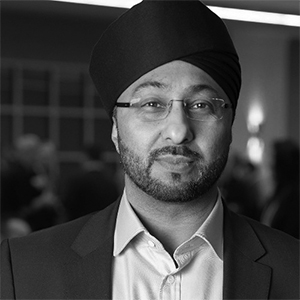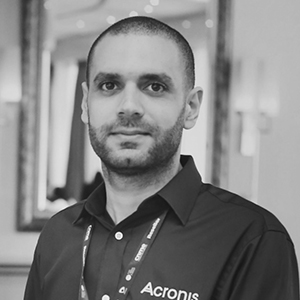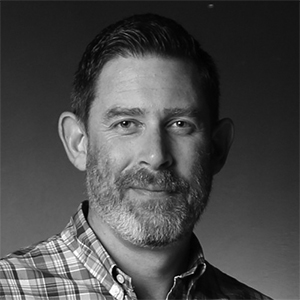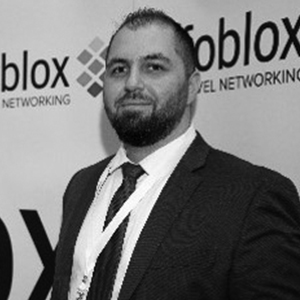 Wissam Saadeddine
Infoblox
x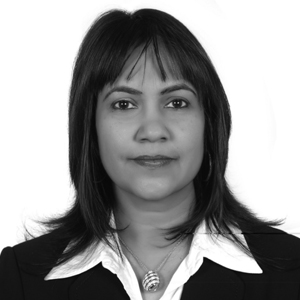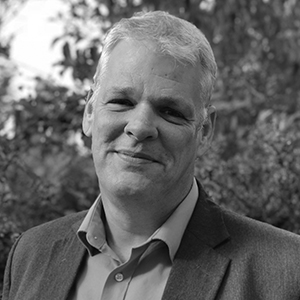 Luke Shutler
Boldon James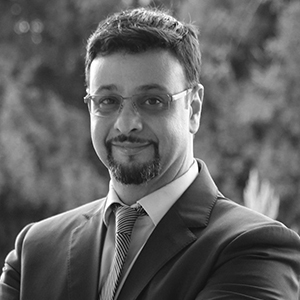 Hussam Al-Adili
BlackBerry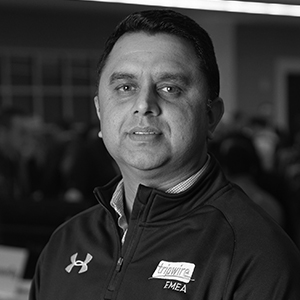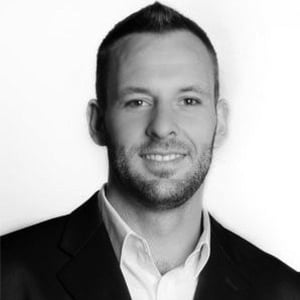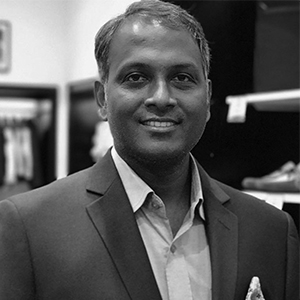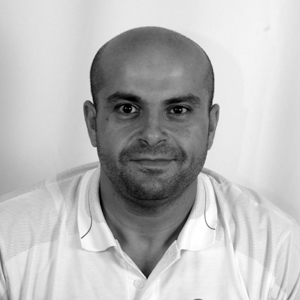 ;