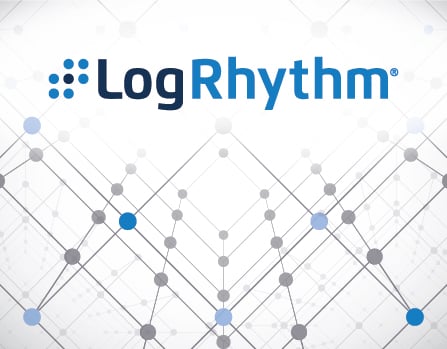 LogRhythm, a leader in security intelligence and analytics, empowers organizations around the globe to rapidly detect, respond to and neutralize damaging cyber threats. The company's patented award-winning platform uniquely unifies next-generation SIEM, log management, network and endpoint monitoring, and advanced security analytics. In addition to protecting customers from the risks associated with cyber threats, LogRhythm provides unparalleled compliance automation and assurance, and enhanced IT intelligence.
LogRhythm is consistently recognized as a market leader. The company has been positioned as a Leader in Gartner's SIEM Magic Quadrant report for five consecutive years, named a...
---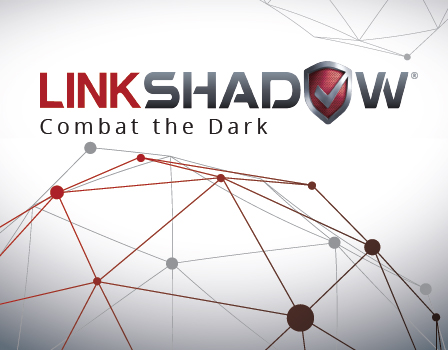 LINKSHADOW, THE NEXT-GENERATION CYBERSECURITY ANALYTICS
Designed to manage threats in real-time with attacker behavior analytics, LinkShadow is meant for organizations that are looking to enhance their defenses against advanced cyber-attacks, zero-day malware and ransomware, while simultaneously gaining rapid insight into the effectiveness of their existing security investments. With LinkShadow's unparalleled detection of even the most sophisticated threats, the chance of an attacker passing through your network is virtually nonexistent.
---