Privileged User Monitoring
Privileged User Monitoring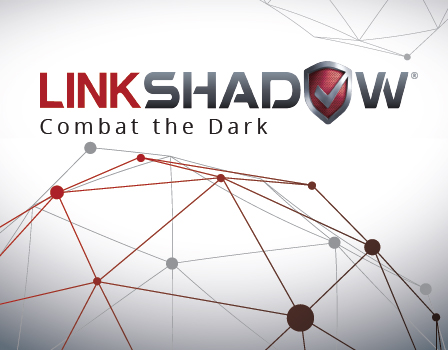 LINKSHADOW, THE NEXT-GENERATION CYBERSECURITY ANALYTICS
Designed to manage threats in real-time with attacker behavior analytics, LinkShadow is meant for organizations that are looking to enhance their defenses against advanced cyber-attacks, zero-day malware and ransomware, while simultaneously gaining rapid insight into the effectiveness of their existing security investments. With LinkShadow's unparalleled detection of even the most sophisticated threats, the chance of an attacker passing through your network is virtually nonexistent.
---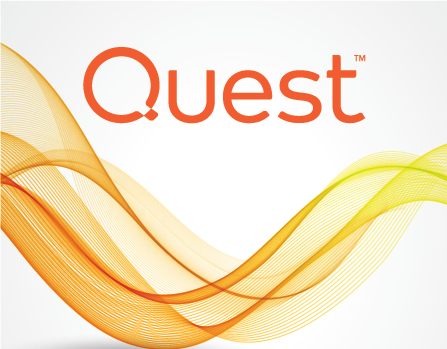 Quest One- e-DMZ Security's Total Privileged Access Management (TPAM) Suite is a robust collection of integrated modular technologies designed specifically to meet the complex and growing compliance and security requirements associated with privileged identity management and privileged access control. The TPAM Suite provides organizations the flexibility to solve the critical issues associated with compliant privileged control in a modular fashion as needed on an integrated appliance.
The key modules that make up the TPAM Suite are:
Quest One Privileged Password Management: Secure storage, release control and change control of privileged passwords across a heterogeneous deployment of...
---