Cloud & Virtualization Security
Cloud & Virtualization Security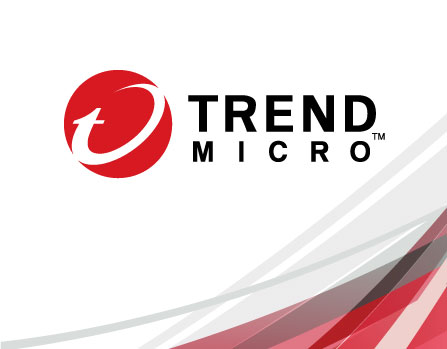 For more than 25 years, Trend Micro has innovated constantly to keep our customers ahead of an everevolving IT threat landscape. It's how we got to be the world's largest pure-play security software provider and the global cloud security leader.

It's how we continue to set the pace for the IT security industry: by delivering simple, integrated, solutions that elegantly solve your most pressing challenges.

Today, those challenges stem primarily from three trends that are sweeping the business landscape and reshaping IT infrastructures everywhere:

Consumerization: The explosion of endpoints is boosting productivity—but with users controlling multiple devices and using unsecured consumer...
---