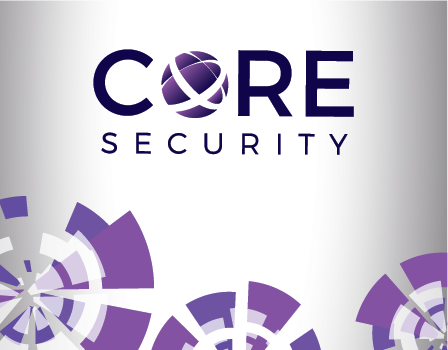 Core Security : The Power of Thinking Ahead
As the leading provider of predictive security intelligence solutions, CORE Security answers the call of organizations demanding a proactive approach to eliminating business risk. Our solutions empower customers to think ahead, take control of their security infrastructure, and predict and prevent IT security threats.
Organizations have to predict security threats – not just react to them
Today, the majority of security spending is focused on solutions that take defensive or reactive approaches to threats. As a result, security teams are saddled with overwhelming amounts of disparate security data, tools that don't communicate, and alerts...
---