Secure Information Sharing
Secure Information Sharing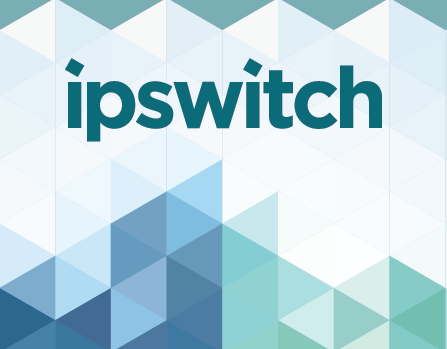 Ipswitch File Transfer offers secure, managed file transfer (MFT) solutions that are fast to implement, easy to use, and backed by exceptional customer support. Ipswitch solutions are used around the world by thousands of organizations, including more than 90% of Fortune 1000 enterprises, many government agencies and millions of individuals.
With a range of solutions that offer visibility, management and enforcement capabilities to suit a wide variety of compliance, governance, company and user requirements, our product family includes:
MessageWay – Centralized MFT with governance and control
MOVEit – Secure, managed file transfers
WS_FTP – Transfer files to a server or guarantee...
---