Security & Threat Intelligence
Security & Threat Intelligence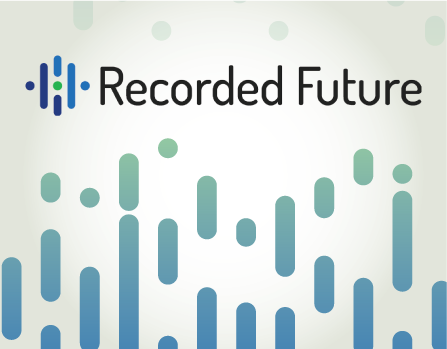 Recorded Future is the world's largest threat intelligence company. Recorded Future's Intelligence Cloud provides end-to-end intelligence across adversaries, infrastructure, and targets. Indexing the internet across the open web, dark web, and technical sources, Recorded Future provides real-time visibility into an expanding attack surface and threat landscape, empowering clients to act with speed and confidence to reduce risk and securely drive business forward. Headquartered in Boston with offices and employees around the world, Recorded Future works with over 1,700 businesses and government organizations across more than 75 countries to provide real-time, unbiased and actionable...
---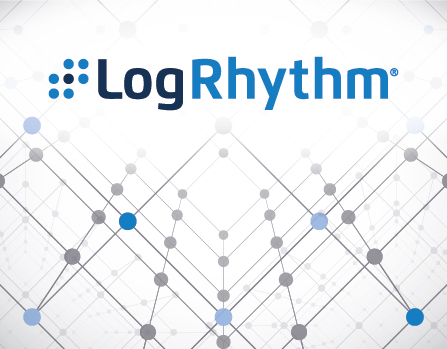 LogRhythm helps security teams across the globe stop breaches by turning disconnected data and signals into trustworthy insights. From connecting the dots across diverse log and threat intelligence sources to using sophisticated machine learning that spots suspicious anomalies in network traffic and user behavior, LogRhythm accurately pinpoints cyberthreats and empowers professionals to respond with speed and efficiency.
With cloud-native and self-hosted deployment flexibility and out-of-the-box integrations, LogRhythm makes it easy to realize value quickly and adapt to an ever-evolving threat landscape. Combining advanced security analytics; user and entity behaviour analytics; network...
---