Next- Generation Firewall & Sandboxing
Next- Generation Firewall & Sandboxing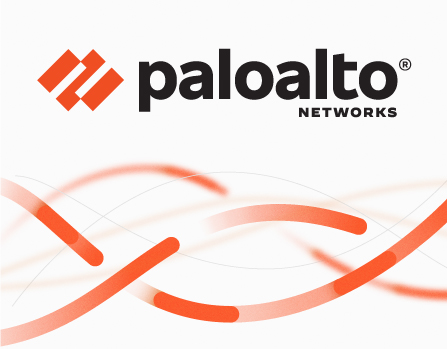 Palo Alto Networks is leading a new era in cybersecurity by protecting thousands of enterprise, government, and service provider networks from cyber threats.
Our game-changing security platform natively brings together all key network security functions, including a next-generation firewall, URL filtering, IDS/IPS, and advanced threat protection. Because these functions are purposely built into the platform from the ground up and they natively share important information across the respective disciplines, we ensure better security than legacy firewalls, UTMs, or point threat detection products.
The Palo Alto Networks platform can:
Eliminate gaping holes in an organization's...
---