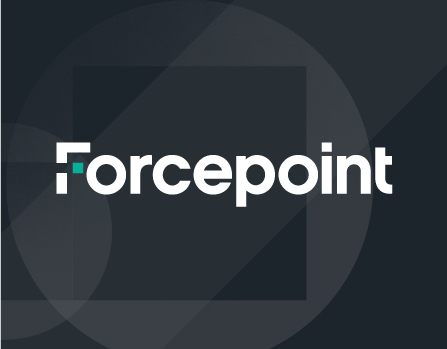 You need an intelligent, integrated approach to network security so that you can move ahead with your organization's broader mission. That's what we deliver. Our world-class technology is the foundation of our unified platform, and it's the reason our products have won dozens of industry awards.
Forcepoint™ technology is built from the ground up to meet four essential needs:
Advanced threat protection

provides defenses to ensure that your critical data and business processes can be used safely wherever they're needed — in the office, on the road or in the cloud.

End-to-end visibility

allows you to see what's really happening continuously throughout your network so you can better...
---